Residential Internet Speeds
Internet Packages:
Welcome to the fastest Internet speeds! Fiber-optic Internet offers you the greatest speed and reliability for everything you do online. The speeds below include Non Static IP, 5 Email Addresses, and 100 Mb Email Storage with Spam & Virus Filtering.
| | | |
| --- | --- | --- |
| Package: | Download Speed: | Upload Speed: |
| | 1000 Mbps | 1000 Mbps |
| | 300 Mbps | 300 Mbps |
Mbps – Megabits per second refers to the speed of data transfer. Mb – Megabytes, refers to data storage capacity
---
Wi-Fi Internet:
Add Wi-Fi to your Internet Package to enjoy worry-free, full-strength connectivity throughout your home. Learn more about Home Area Network.
No expensive router needed
Includes SuperPods that plug into existing outlets
Includes App to manage your network/settings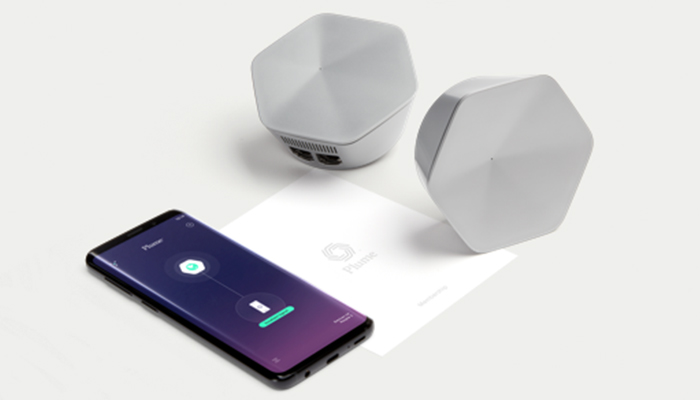 ---
About Our Internet Speeds:
For everything you do online, you need the speeds that keep you connected with the clearest reception and greatest reliability. You can count on EPlus Broadband for the fastest Internet download/upload speeds backed by local customer service you can trust. With its unlimited bandwidth capacity, our award-winning 100% fiber optic network is designed to serve the rapidly expanding telecommunications needs of our customers well into the future.
---
No Data Caps:
With EPlus Broadband Internet you never need to worry about data caps on your Internet usage. Enjoy being online as much as you like without extra fees or data limits.
---
Fast Upload/Download Speeds:
Many online activities rely on fast download speeds for loading web pages, images, and streaming videos. Activities such as sending emails with large attachments, uploading videos, connecting with video calls/conferences and distance learning rely on fast upload speeds, too. When it comes to supporting downstream and upstream bandwidth - EPlus Broadband Internet has you covered.
High-speed Internet services are provided as best-effort services. Jackson Energy Authority does not guarantee bandwidth that customer receives. Gigabit Internet is 900x900 Mbps typical wired speeds on capable equipment.
---
Resources