Home Area Network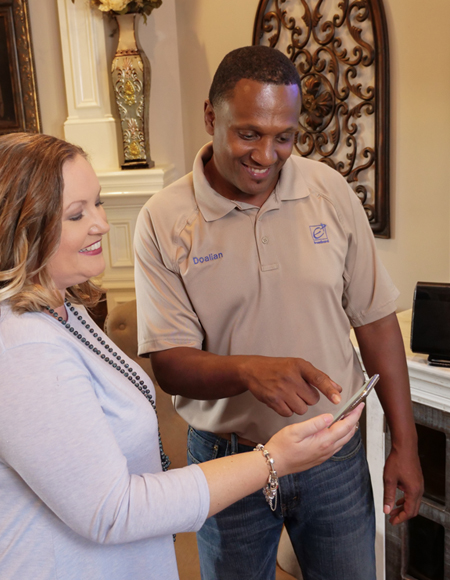 Connect your computers and devices with Home Area Networking to surf the Internet from any room in your home with no wires and no worries. JEA will install a wireless router and connect up to 5 devices to EPlus Broadband Internet service to ensure safe and trouble-free connectivity throughout your home.
Keep everyone connected.
Surf the web in any room.
No wires and no worries.
Customer support and service.
---
Resources