Dispersed Power Production Program
In an effort to promote energy efficiency, increase renewable energy, and provide low-cost, clean reliable power to the Valley, TVA offers a Dispersed Power Production (DPP) Program. This program allows a qualified facility that generates (or co-generates) up to 80 MW of renewable power to connect to TVA's power lines. The facility can then use the power for itself and sell extra power to TVA or sell all of the power to TVA.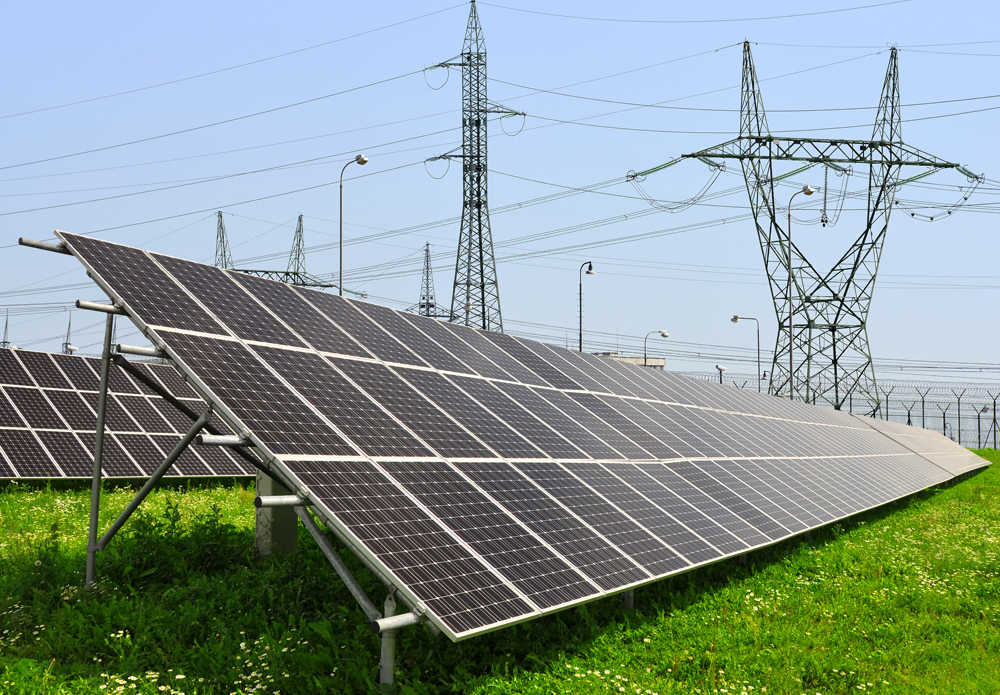 If you are a JEA customer interested in participating in TVA's DPP program, you must fill out an Interconnection Application below to start the process. To find out more about TVA's DPP program, visit TVA's Dispersed Power Production Program website below.
---
Resources